Windham-Ashland-Jewett Central School is proud to announce the Valedictorian and Salutatorian for the Class of 2021
---
Windham-Ashland-Jewett Central School is proud to announce the Valedictorian and Salutatorian for the Class of 2021. The Valedictorian, Erik Langdon Potts, is the son of Lerissa and Kym Langdon and Robert Potts and Rebecca Haskel. Grace Moran is the daughter of Janet and Edward Moran. Both graduates will address their classmates at the Commencement Ceremony on June 25th at 6:00 P.M.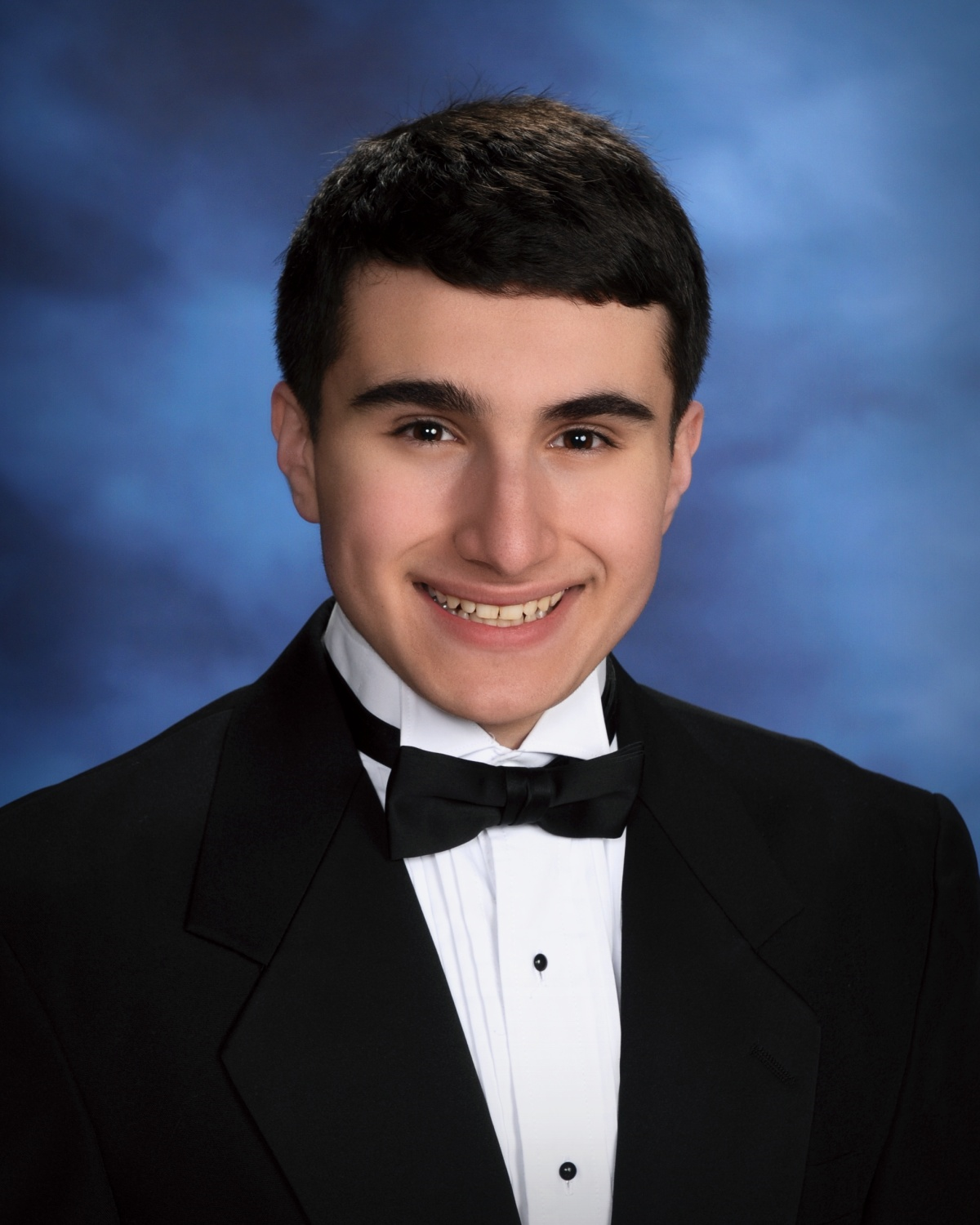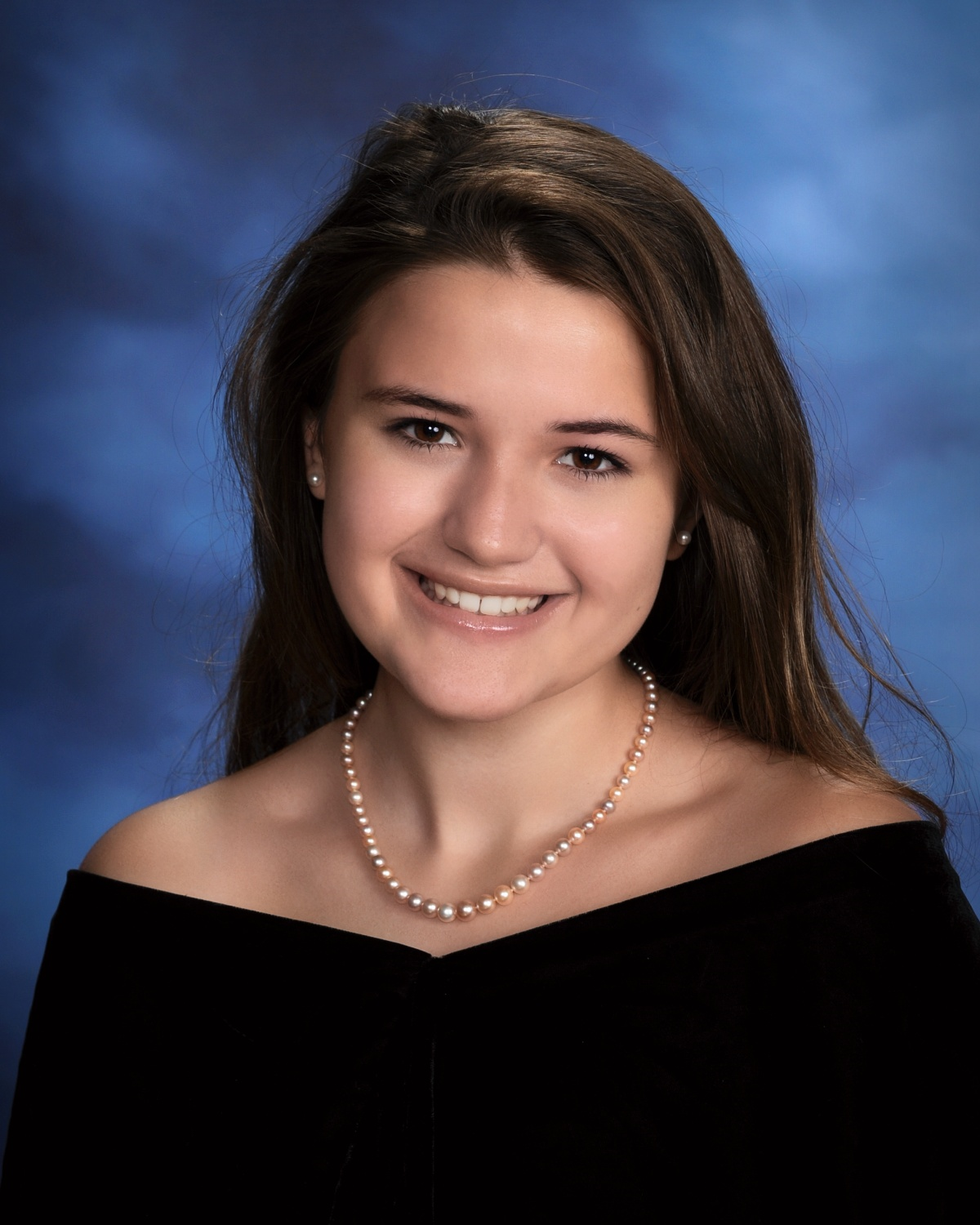 Erik Langdon Potts
During his four years of high school, Erik has excelled academically and demonstrated leadership roles throughout his high school career serving as president and treasurer in the WAJ National Honor Society, Student Council, and Band. Additionally, Erik is an active athlete as a member of the tennis, Alpine skiing, and soccer teams. Despite not being able to play competitively last year, Erik has picked up where he left off and started the tennis season with consecutive wins! Demonstrative of his dedication to academics and sports, Erik was awarded the 2021 Joe Beck Scholar Athlete Award.
Erik also pursues interests outside of school, earning the honor of a Second Degree Black Belt at Shiya Do Martial Arts. He shares his passion by volunteering his time teaching weekly adult karate classes as well as attending seminars and competitions. Erik also possesses a zeal for history and learning about the past, which has included many visits to museums around the globe, traveling abroad to glean insights about history and culture. Erik enjoys the outdoors, especially hiking and exploring. A more recent interest is building computers for himself and his friends! He enjoys spending his free time with his dogs as well as pursuing his interest in chemical reactions through at home experiments.
Erik will be attending Rochester Institute of Technology in the fall where he has been accepted into the 4+1 Undergraduate and Master's Program in Chemistry.
Grace Moran
During her time at WAJ, Grace has excelled academically, serving as a role model for students. In addition to her extracurricular pursuits and leadership roles as class president and student council representative, Grace participates in a variety of school sports, including soccer, tennis, and cheerleading. Additionally, she serves as vice president of National Honor Society and earned the 2021 Joe Beck Scholar Athlete Award. Her service to the community at large as well as within the school is admirable, in which Grace is always looking for ways to improve the wellbeing and mental health of those around her. Grace volunteers at the Adaptive Sports Foundation in which she teaches children and adults with disabilities to ski, an endeavor that brings her great joy. She also devotes her time volunteering at the Jewett Food Pantry.
Grace developed a passion for history during her freshman year at WAJ, in Mr. Porter's Civil War class. She continued her interest independently researching and composing a scholarly historical account of Harriet Jacobs, entitled, "A Woman Unconquered," which she submitted to The Concord Review. Grace also remains engaged with local history and volunteers as a member of the Mountain Top Historical Society. Further, Grace has participated in Johns Hopkins Center for Talented Youth Program for five consecutive years, as well as completed a summer course at Cornell University.
Grace will be attending Columbia University in the fall to study history.