WAJ Announces Valedictorian and Salutatorian 2023
---
Windham-Ashland-Jewett Central School is proud to announce the Valedictorian and Salutatorian for the Class of 2023. The Valedictorian is Leon Honge, son of Masahiko and Sakiko Honge. The Salutatorian is Amanda Nilsen daughter of Sam and Jitladda Nilsen.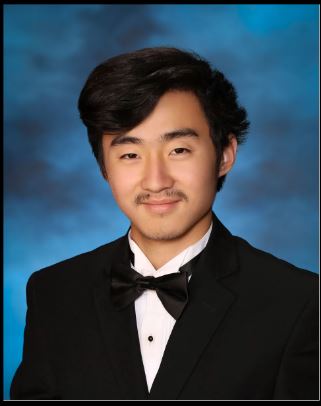 During his high school career Leon has excelled academically and will be awarded an Advanced Regents Diploma with Honors. As Student Council President and National Honor Society Historian, Leon's mission is to promote school spirit and have students engage in their school community, as well as give back to the community at large, in particular honoring the Veterans during WAJ's Veterans Day Celebration, and participating in events such as the Autumn Affair and the Hope Restoration Church Thanksgiving Dinner. Leon is an active athlete, participating in tennis, baseball, soccer and freestyle skiing. His leadership was not only in the classroom, but also in athletics, serving as captain of the Varsity Soccer Team and receiving the Joe Beck Award for Academic Excellence and leadership in sports.
Leon has maintained a job outside of school hours at Christman's Golf Course as a cart attendant and Windham Mountain as a ski technician. Mathematics has been an important part of Leon's school career, and he has volunteered to tutor students in math for the last four years, both in school and in his free time.
Leon will be attending the University of Michigan in the Fall and has been accepted into the Advanced Selection Computer Science program.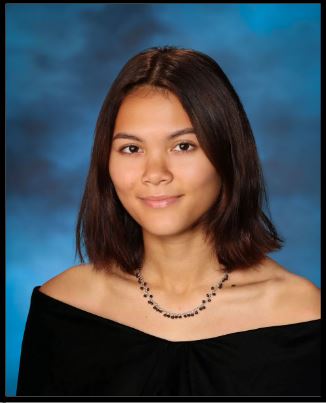 During her time at WAJ, Amanda has excelled academically and will earn an Advanced Regents Diploma. Amanda is a three-sport athlete playing soccer, basketball, and softball. Demonstrating leadership in not only academics, but also athletics, Amanda was elected as captain of her soccer and basketball teams as well as earning first team all-conference in both sports. While excelling in school academically and athletically, Amanda has held the same part time job at Windham Mountain Outfitters working in the retail and rental departments. Amanda is an active and involved student, participating in concert band, jazz band, marching band, ukulele club, yearbook club, and student council.
She is also an integral member of the WAJ Music Program, participating in the last four Drama Productions, acting in Footloose, The Music Man, and Honk. Additionally, Amanda worked behind the scenes, controlling the spotlight during the performances of this year's drama production, Annie.
Along with her varied commitments within the school, Amanda finds time to give back to the community, volunteering at the food pantry, Christman's pancake breakfast and the Autumn Affair in Windham. In her free time, Amanda enjoys photography, drawing, and film.
A
manda will be attending SUNY New Paltz to study Digital Media and Film.