Courses Taught:
Environmental Science

Science 7
Science 8

College Biology 101
College Biology 102
STEM 3
STEM 4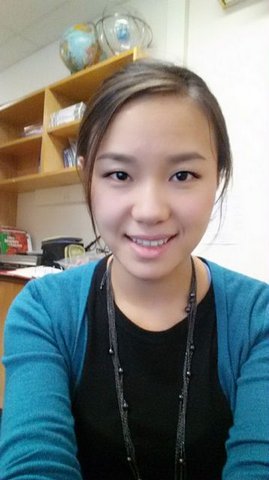 Dear Parents/Guardians and Students,
Please check your email to receive instructions on online science curriculum materials. Please don't hesitate to contact me anytime at dli@wajcs.org if you have any questions or concerns.
Sincerely,
Ms. Li
Welcome to Science! I am really looking forward to working with each and every one of you! Here are some helpful tips on how to navigate my website!
To learn a little more about me click on "About the Teacher"
To view the homework schedule click on "Homework Schedule"
To view the course syllabus and any other important documents click on "Documents"
To access any of my PowerPoints click on "PowerPoint Presentations"
To access the class materials list click on "Class Materials"
I can provide extra help during any of my prep periods, or any day after school as long as I am meeting-free! Please don't hesitate to contact me anytime. dli@wajcs.org Ext. 1217